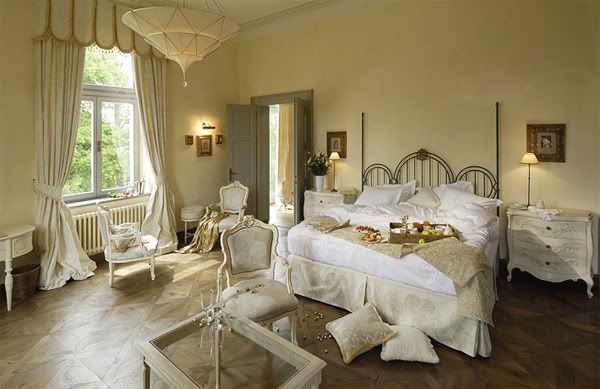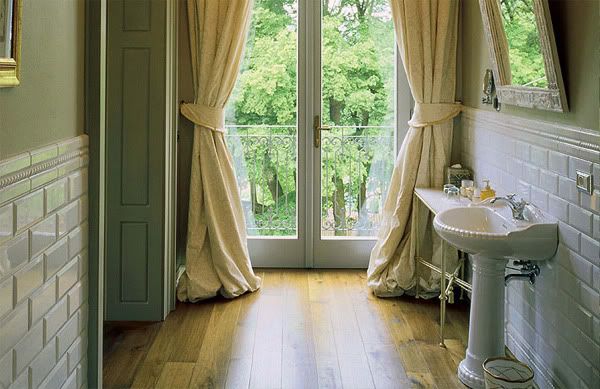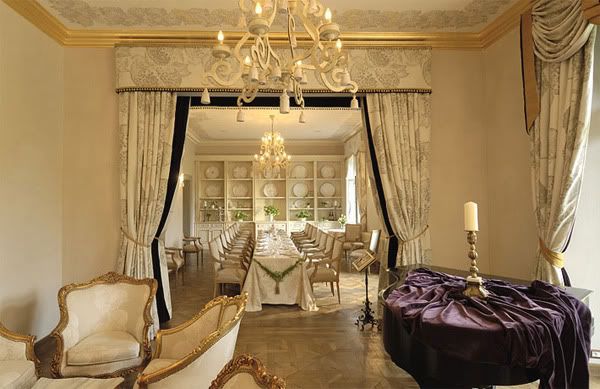 H
appy weekend to you! Aren't these days so precious? The mornings when you don't have to set an alarm and when the sun rises you don't shudder at the thought of being at work in an hour is like the sound of a choir of angels. {Insert hallelujah chorus now}
Although this morning may not have been the most lazy as some past ones have been, we've been busy.
As stated in my last post my amazing hubby took the MPRE this morning. (Multi-State Professional Responsibility Exam) While he was hard at work my parents and I grabbed a bite to eat at Perkins for a delicious breakfast! My dad has a special place in his heart for breakfast joints like Perkins because he said they remind him of his days on the road with my Uncle Jon.
Pancakes and biscuit quiches filled our bellies when it was time to wrap up and pick my test taking man up. I must insert that when my parents come in town all we do is shop and I love every bit of it! We went to two malls and all ended the day with a new pair of shoes :)
Every store was filled with people shopping for their holiday presents bundled up in coats and scarves. Memphis has really been hit with a cold front with a temperature tonight in the 20's I believe. Quite mind boggling as we've gone from 90 degrees a few weeks ago to below freezing temps but I do like it cold.
Of course there was Starbucks and cupcakes because it's who we are and what we do. Amen!
We ended the night with our favorite Memphis BBQ, Central, and are now back at the house watching the TIVO'd Bama vs. LSU game. Geaux Tigers!!
I'm going to hop into a hot shower as my fingers and toes feel like ice cubes but I just wanted to post an update from my dads new iPad. Not sure how the drool from my mouth hasn't puddled on the screen. Okay so maybe that was t.m.i. but I'm head over heels for this little machine. Christmas present anyone? Hint hint?
Love love love...
Xoxo .bd